About
Solco Plumbing Supply has been the supplier of choice for plumbers, developers, contractors and homeowners in the Metro-NY area, meeting their plumbing, heating, decorative and commercial needs since 1960.
Solco proudly distributes domestically manufactured products whenever possible. Our faith in the quality of American manufacturing has been our mantra. Today, 90% of our inventory is produced in America. We challenge any other plumbing products distributor in the United States to equal that percentage! Now, at a time when our nation's manufacturing base is ever shrinking, we hold that this stance is more important than ever.
At Solco we believe that in today's economic environment it is especially important to remember the American manufacturer and the American worker. That's why we're proud to feature American brands–the best products available in the market today.
Make your project our project–no matter how big or small, no matter what budget. We offer the best brands and the latest technology to satisfy any taste and budget.
Our showroom, open to the public and trade professionals, meets the stringent requirements needed to earn the privileged status of a "Kohler Premiere Showroom." This status is the result of meeting the high quality and product presentation standards set by the Kohler Company.
Whether your project is a simple budget-minded remodel or a multi-room commercial project, our experienced staff will provide you with personal one-on-one consultation, expert knowledge and unmatched service.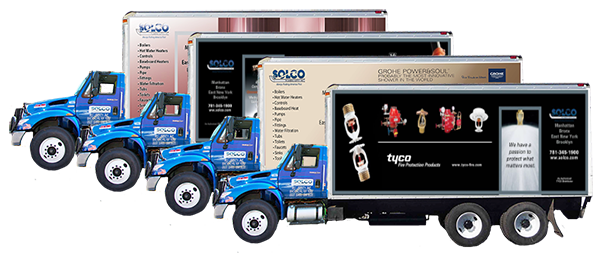 You can count on Solco's fleet of trucks to deliver your products where and when you need them.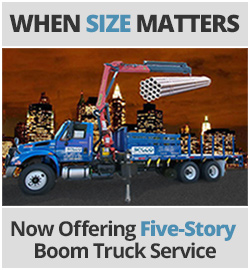 Free boom truck service from our fleet of 4 skyscraping vehicles
Reaching up to 62 feet with a payload of over 2,300 lbs
Time and labor saving service
Free boom service often available within 24 hours of your delivery request
Keep your men on the job, Solco will do the heavy lifting